We often get questions regarding whether our Dual Flow PCV will work on fuel injected applications, and the answer is yes!  Fuel injection systems can have a multitude of issues if the PCV system is not functioning properly.  Here are a few examples of fuel injected applications that are using our valve.
__________________________________________________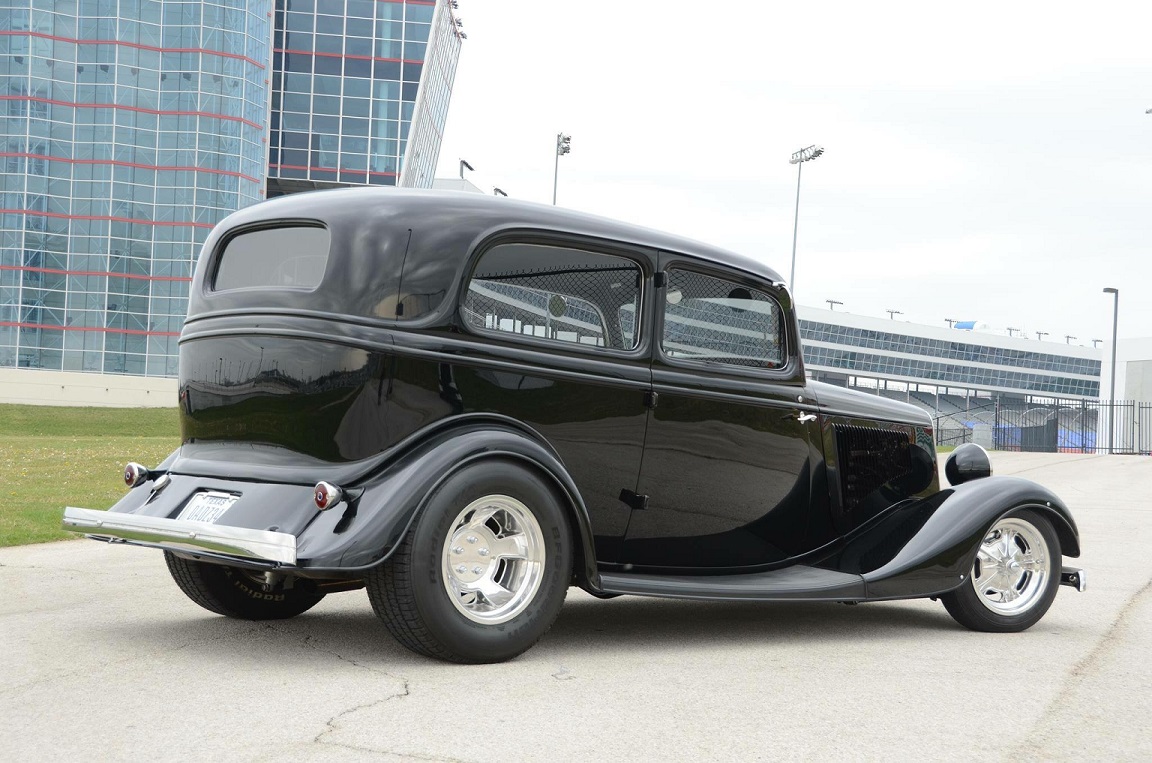 Gene,
I'm thrilled to report your adjustable PCV valve has solved the issues in my engine just as you predicted. There's no more oil pushing up through the manifold bolts or seeping past the valve cover gaskets as was the case prior to installing your patented & almost magical device. After seeking help from the engine builder, local mechanics and several hot-rodding friends of mine…no one could help me identify why oil was pushing out even when there was no visible evidence of positive crankcase pressure.
The installation and adjustment process were as easy as your videos showed, and I became a true believer after attending the local car show this weekend. Before I installed this device, I would have to clean the oil off the engine after only driving a couple of miles. After installing your dual flow valve last week, I drove 100 miles this weekend with zero oil residue. I can't thank you enough for taking the time to explain what was causing my problems, offering a money-back guarantee and following up after the install. If anyone needs proof your product really works, just have them call me for a testimonial. I can finally enjoy driving my old hot rod again! Thank you!
Best regards,
Troy Cryer
__________________________________________________
Matt / Gene,
Here are some representative photos of my car. It was finished in late 2015 with a fully rebuilt Mondello Olds 455 stroker (bored to 492, balanced, hydraulic roller rocker conversion and FAST sequential port EFI). Symptoms included:
leaking front main crankshaft seal, replaced at 300 miles.
rough idle and stumbling acceleration from stop (could not be tuned out with EFI).
oil leak from back of block, assumed to be rear main seal began after replacement of front seal.
constant burned oil smell in the garage, even after car sat unused for weeks.
rear oil plug below distributor and to left of cam seal blew out at 850 miles, spraying oil all over the bottom of the car.
oil plug replaced and confirmed that rear main seal was dry.
oil sprayed back out of breather cap on to the firewall, last source of oil.
I replaced the original PCV with the Dual Flow DF-17 and followed the detailed directions to tune it – took about 20 minutes. Results after driving the car for 25 miles on freeway and city driving:
No more oil leaks anywhere or oil spray from the breather cap.
Engine now idles smoothly, whether cold or warm after driving.
Hesitation is 90% eliminated after 25 miles and seems to improve with EFI learning.
No more burned oil smell around the car or in the garage.
I wish I had discovered the DF-17 a year ago and would highly recommend it to anyone with similar issues.
Regards,
Ray Spreen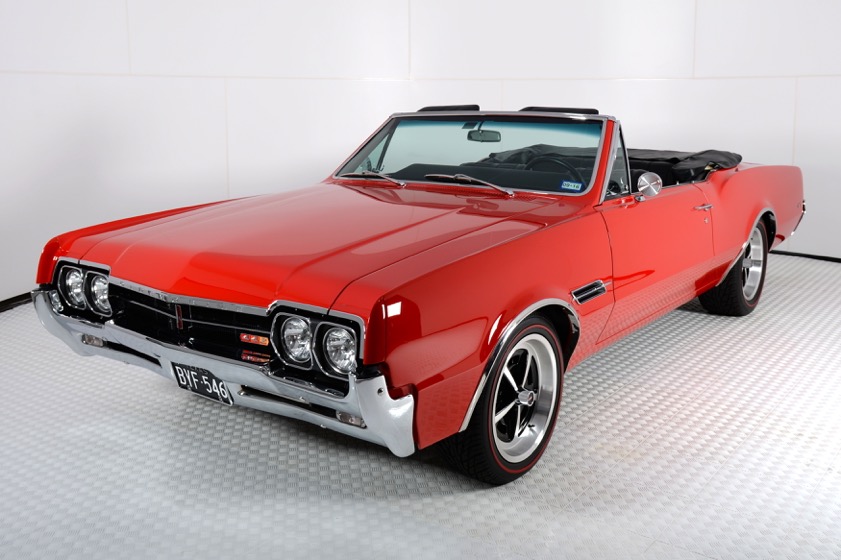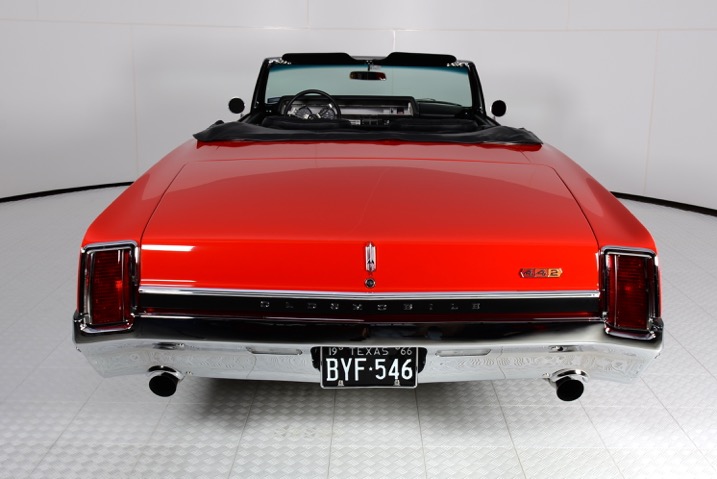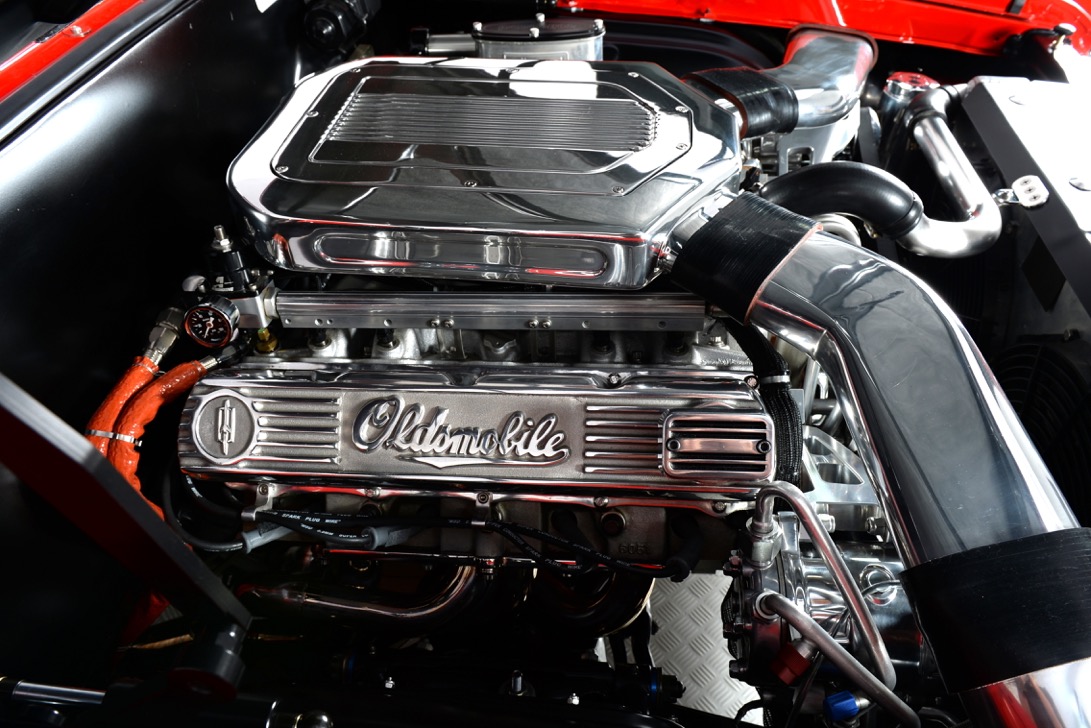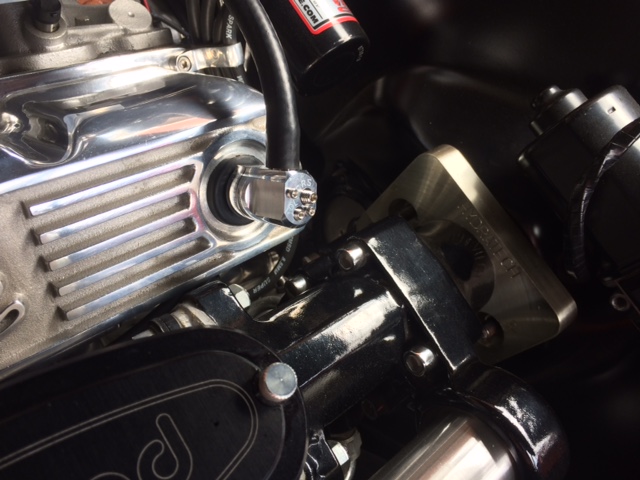 __________________________________________________
Just wanted to say that I love your product and had actually forgotten about it because it's been so reliable. And thank you for sending helpful emails and not spam. You have a solid product and I hope you continue to do well.
If you are not already aware, there is a forum with a lot of traffic for classic cars with the new trend of setting muscle cars up for road racing/autoX and street driving—Pro touring.
I just posted hyping up your product from the perspective of a happy customer. Already had someone reply in detail that this is something the would buy but had not previously heard of.
Best,
Mitchell McCarthy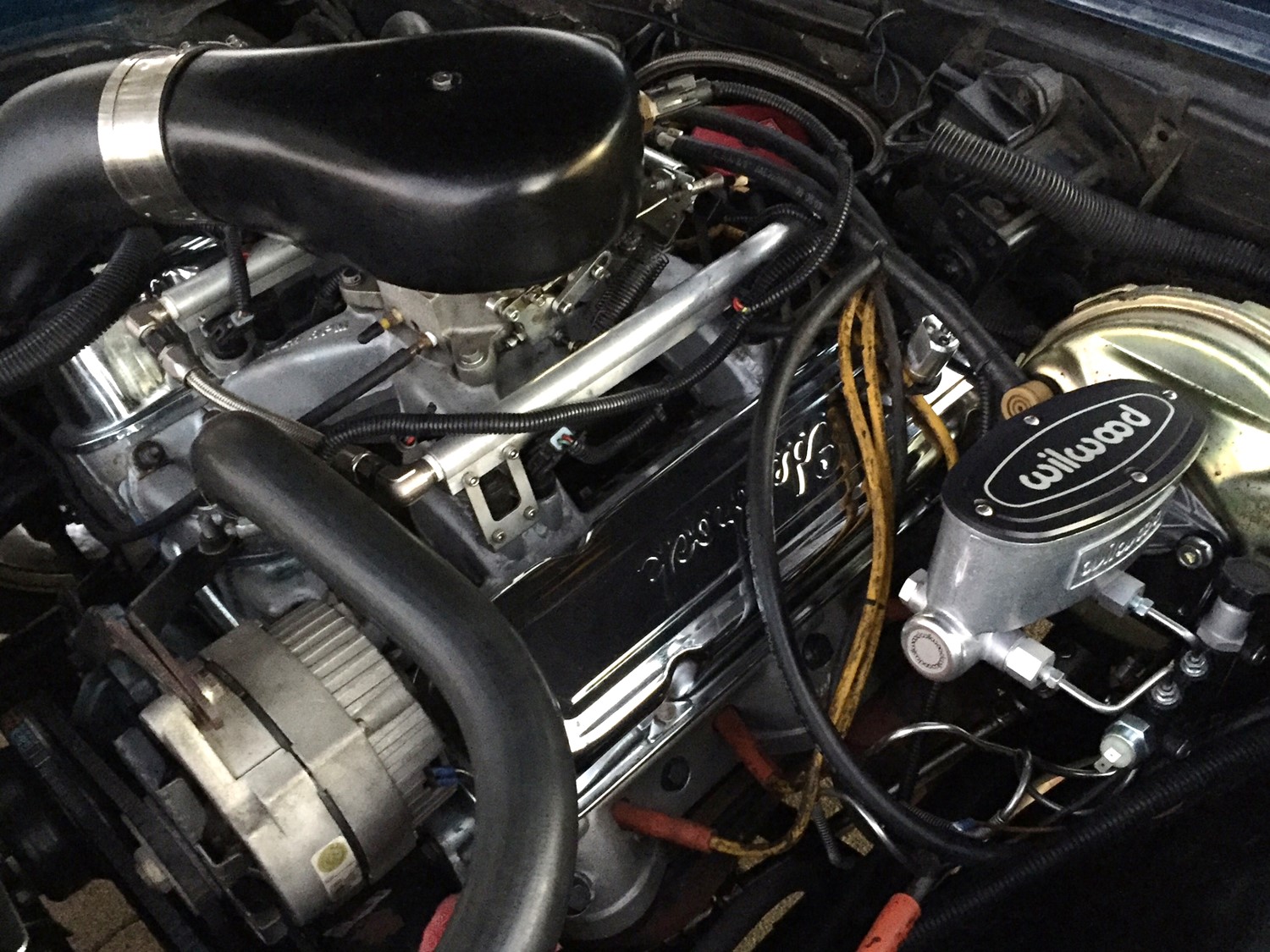 __________________________________________________
See more Customer's Rides:
Click here to go to carbureted applications
Click here to go to turbocharged / supercharged applications