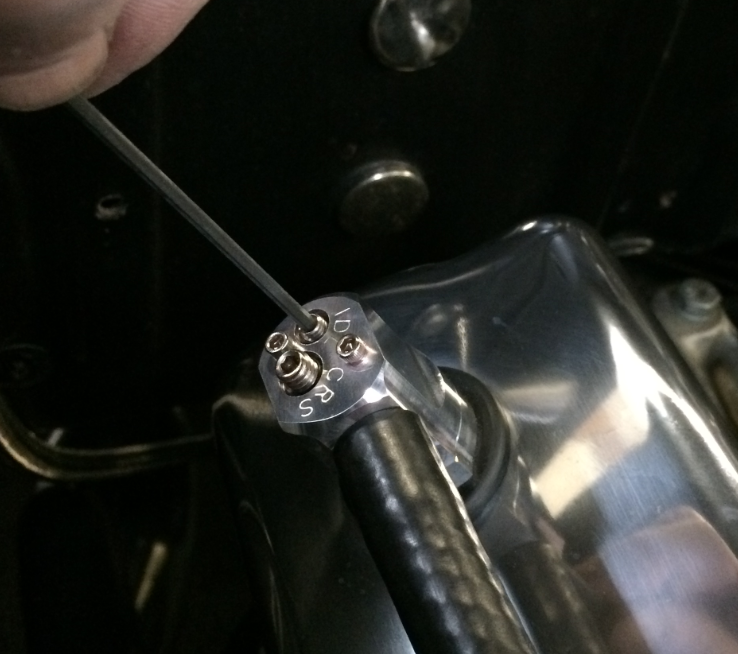 Here you can find an index of PCV tech articles we have posted.  Follow the links below to learn more.
Advanced Tuning: Fixed Orifice Mode – Information on an alternative tuning mode for users with low vacuum applications.
Dual Flow PCV Valve – FAQ – Frequently asked questions about our Dual Flow PCV Valve.
Hemmings Muscle Machines Dual Flow PCV Article – Technical editor Ray Bohacz wrote an excellent article in the HMM Garage section of Hemmings Muscle Machines outlining the need for a proper PCV system. Ray also outlines how ME Wagner's Dual Flow PCV valve is different, and how it can benefit high performance applications.
High Performance PCV Valve Shootout – Flow Test Results – M/E Wagner outfitted a street driven engine with sensors and data acquisition to monitor PCV system effectiveness.  The results prove the benefits of using our Dual Flow PCV Valve.
Oil Leaks and Crankcase Ventilation – A Case Study – A case study outlining how our Dual Flow PCV Valve solved oil leak issues on Troy Crier's '34 Ford.
PCV Valve Baffle vs. Oil Consumption Test Study – Proper baffling is an essential component of a properly functioning PCV system.  In this article we offer a few tips for baffle construction.
Understanding how a PCV valve may be causing your engine's problems – A brief overview of what led us to develop the Dual Flow PCV Valve.
Customer Content
We have had many customers send in writeups showing how they have used our valve on their unique applications.  Thanks to everyone who has taken the time to send in this helpful content!
Positive Crankcase Ventilation – Tony Ball wrote an this article about installing our Dual Flow PCV Valve in his Austin Healy 3000.  The article was featured in Revcounter, which is published by the UK Austin Healy Club.
Dual Flow PCV Valve Installation on a '37 Chevy – Harley Canon's writeup of installation of our Dual Flow PCV Valve on his '37 Chevy. which shows a unique approach to mounting in the intake valley.
Fitting AN Lines to a Dual Flow PCV Valve – Bill Buchanan shows how he used AN lines and fittings to connect to our valve, complete with part numbers.
"Gutting" a stock valve for connection to a 3/4″ grommet – Jim DeCerio shows us how he took the internals out of his stock PCV valve to make an inline connection to a 3/4″ grommet. This can be used together with our inline adaptor to mount your Dual Flow PCV valve remotely. Some users have done this to retain a stock look, and others have used this technique to solve issues on tight clearance applications.